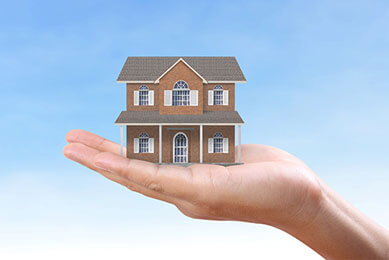 The Sky Is not Falling!
Join Senior Loan Officer and Mortgage Instructor Tiffani Planck as she shows you how qualifying for a home doesn't have to be stressful. She will be going over the requirements and how to properly plan for the mortgage process and be ready-set-go to start the home buying process with confidence and ease!!!
INSTRUCTOR
Tiffani Planck
Sr. Loan Officer, NMLS #372509
D (702) 336-0668
tiffani@tiffanihomeloans.com
www.tiffanihomeloans.com
Vision Home Mortgage
NMLS #357565
223 N Pecos Rd., Ste. .#120
Henderson, Nevada 89074
P (702) 736-3116 F (702) 736-3114
www.visionhomemtg.com
Vision Home Mortgage is an Equal Opportunity Lender
WORKSHOPS TOPICS
Current market and rates (as well as historical)
Loan programs types
Down payment sources
DTI & LTV
Calculating income (Full Time Vs. Variable Time)
Budgets and
What to expect through the process
Why a Jumbo Loan?
There are many benefits, including:financing available up to $2.5 million; the convenience of one loan for the entire loan amount instead of having multiple mortgages; competitive pricing… and more.
Fixed Rates
Adjustable Rate Mortgage (ARM)
Reduced Lender Fees
Jumbo & Super Jumbo Loans
Terms from 5 to 30 Years
Get Your FREE Mortgage Rate Quote!